Creativity · Resourcefulness · Integrity · Wisdom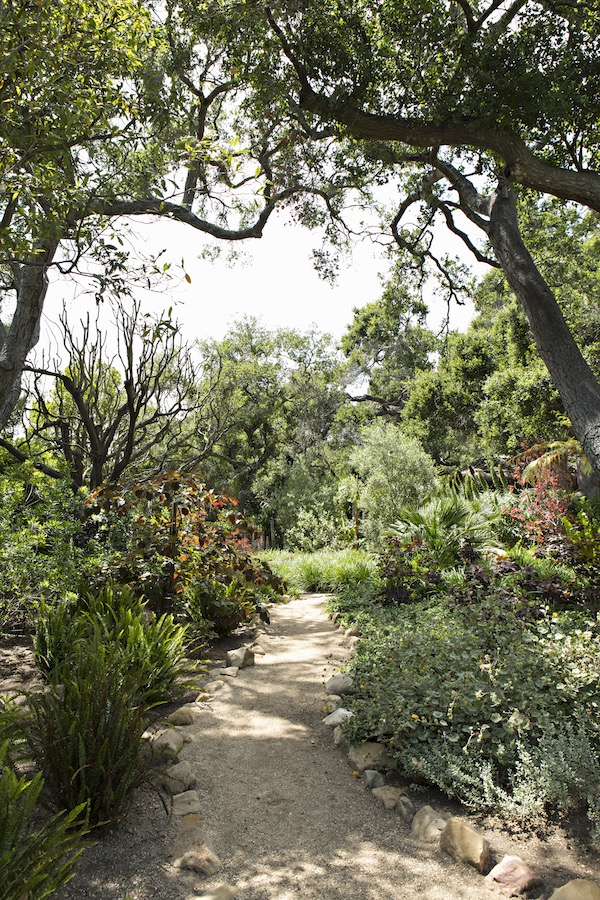 Design / Build.  The concept sounds so intuitive.  In the right hands, it is.
Warwick Group (WG), began as a Design / Build firm over 25 years ago, providing distinctive architecture, quality construction and inspired landscaping.  Our process provides a multi-disciplinary team guiding clients through the multitude of choices made throughout the design and regulatory process of site development, architecture, interior architecture, construction and landscaping.
Traditionally, clients are tasked with navigating and assuming responsibility for all types of decisions involving the complexity of these interdependent disciplines.  Profound ramifications can occur in areas of architectural design, cost and time.  WG's design and construction process eliminates these issues, providing strategic guidance every step of the way.
All clients have budgets, period.  Respecting targeted budgets during the design process is a significant Design / Build advantage.  WG's interior design team members are involved from the inception so architectural interior design elements go hand in hand with the process.  Our complete design scope includes all architecture, and interior architectural elements including cabinetry and millwork, kitchen and bath design including appliances, plumbing fixtures, tile, lighting design and specifications and all flooring and countertop details and specs. WG no longer provides interior design services consisting of soft goods furnishings or window treatments, though motorized window treatments are coordinated through architecture and construction.
WG has completed residential and commercial projects in California, Oregon, Washington State, Nevada, San Juan Islands, Colorado,  Georgia, Pennsylvania, Connecticut and New York.
Areas of expertise:
Single Family residences
Large estate properties
Multi-Family properties
Creative commercial
Site Development, landscaping, Tennis Courts, Pools, Spas, Wells